CUSTOMISED POLO SHIRTS
Your Club. Your Way.
Malley Sport specialises in made to order polo shirts for teams, clubs, schools and universities. Join over 100'000 of our customers worldwide. We supply made to order embroidered polo shirts and printed polo shirts within UK and Ireland. The Malley Sport Design Team can create your custom polo shirt or if your feeling creative please don't hesitate to use are X-Design tool below: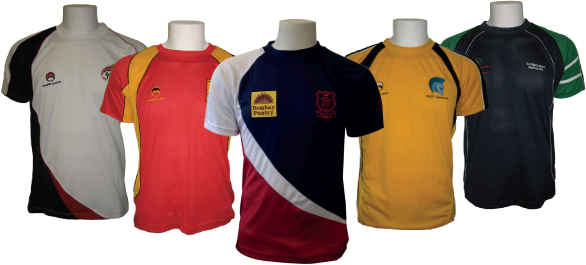 Malley Customized tshirt features>
FEATURES:
DESIGN: Fully Customized poloshirts
FIT: Regular/ Ladies fit
COLOURS: All colours available
FABRIC: Drycore polyester/ cotton
SIZES: All sizes available
Age 3/4, 5/6, 7/8, 9/10, 11/12, 13/14, adult S, adult M, adult L, XL, 2Xl, 3XL
Regular poloshirt collar or grandad collar.
Different fabric weights available.
Embroidery on front/ back/ sleeves.
Any choice of design / colours.